Film Resume of Peter Boiadzhieff
Profile:
IMDb web site, click here
Film Director, Comedian, Actor
Current Location: Atlanta Georgia
Eyes color: brown; Hair: black, short; Height: 5' 9''; Weight: 205; Age: 49
Speaking Languages: English, Bulgarian, Russian, Macedonian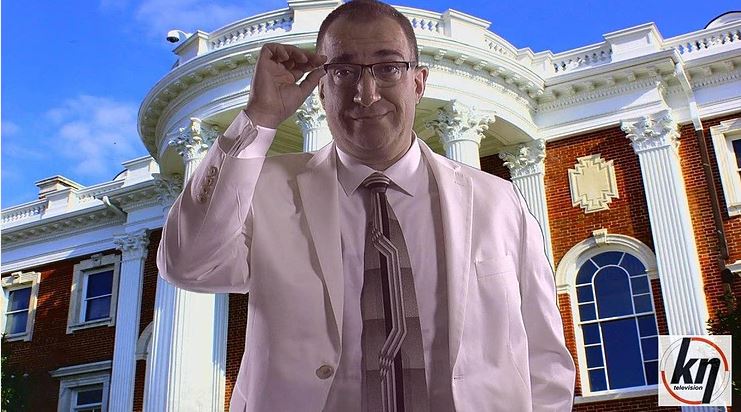 Training and Education:
Feb-2020, Acting class at Ngm Modeling, Atlanta Georgia
Jan-2020, Practical film making workshop at the Fork Shop, Norcross Georgia
Oct-2019, Jeff Justice Comedy Workshoppe, 3-times, at Punchline Atlanta Georgia, 2016, 2017, 2019
Sep-1993, Technical School-Technician technologist, Field: Industrial Engineering, Bulgaria
Performance and Experience:
Film type: Short Film, Role: director / producer

Written By: Peter Nickov

Film type: Short Film, Role: Boom operator and Still photography
Written By: Anthony Parlogean
Read more info
Film type: feature film, comedy/show, Role: The Host

A closer look at the film community Fork Shop of how a movie is created by doing it. The Fork Shop is a community of independent film makers who strive to create amazing films by working together, helping each another.

Film type: TV show, Role: Lead crew

Platinum Models of Atlanta in Tybee Island raw footage pilot episode, directed by Stephen Blackmon

Film type: Music video, Role: Gaffer and PA

directed by Trinity Yan

Film type: pilot episode, Role: key grip and cameras operator
directed by Keith Smith, I have only a photo the director probably sold the film for 1 million dollar and disappear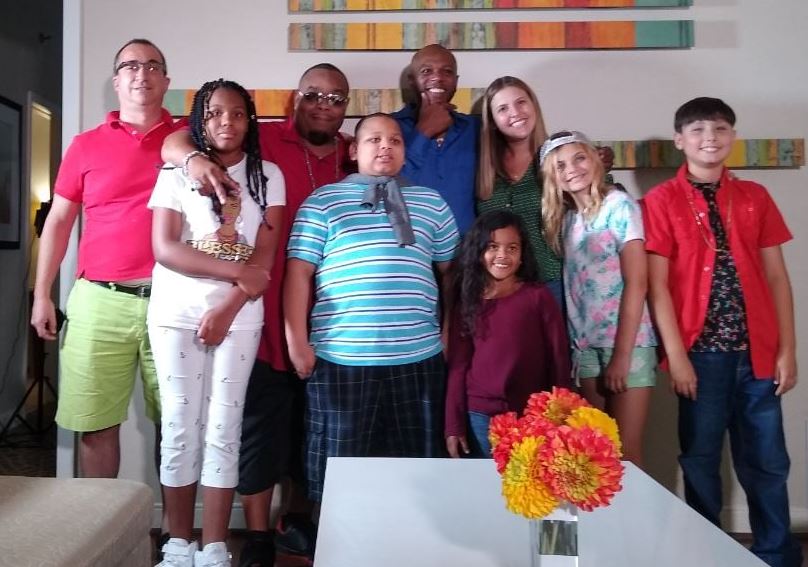 Film type: comedy, Role: myself
"The Reporter" is one of the greatest characters where Kriss Boiadzhieff delivers the news in his own way, he has a dream to make the best rafting experience for everyone. Oh GOD he did it, he is rafting since 2013 and planning to become a raft guide but he is still afraid to do it.
The Reporter On Demand watch now
Film type: Web Series #2, Role: The Host

Comedy

Film type: Music Video, Role: Homeless man on Park bench

music video

Film type: short-film, Role: Boom Operator

short-film by Marcus

Film type: short-film, Role: Camera operator and Extra

short-film at Fork Shop

Film type: short-film, Role: Unfortunate soul and Sound Operator

short-film

Film type: short-film, Role: myself

short-film

Festival Awards:
Vancouver Independent Film Festival, Canada


Quarter-Finalist, film "A Movie is Born", category: Best International Documentary, January 2022

Gully International Film Festival, India


Award Winner, film "Braaking Newz", category: Best Comedy Film, December 2021

Bridge Fest, Vancouver Canada


Award Winner, film "A Movie is Born", category: Best Feature Comedy, October 2021

Golden State Film Festival, Los Angeles California


Award Winner, film "Braaking Newz", category: Best Supporting Actor, March 2021, March 2021

FILMHAUS: Berlin Film


Nominated in 3 categories: Best Comedy, Best Ensemble and Best Series Pilot, film: "Braaking Newz", January 2021

Hollywood Blood Horror Festival, Los Angeles California


Award Winner, film "The Secret Project 53", category: Best First Time Director, June 2020

Cyrus International Film Festival of Toronto, Canada


Semi-Finalist, film "The Secret Project 53", Best First Time Filmmaker, March 2020

IndieX Film Fest


Semi-Finalist, film "Braaking Newz", Best Comedy, January 2020
Hobbies:
Public Speaking, Active member at Buckhead Toastmaster Club
more details
Public Speaking, Wildwood Toastmasters Club
more details
Rafting in Ocoee Tennessee river and participate at Ocoee River Championships in rafting competition.
more details