The Secret Project 53, Trailer 2
A secret experiment of how to manipulate people using a love letter, called Rokamboll. It is the perfect weapon, those secret experiments went out of control.
The love is the perfect weapon that can be used to manipulate the people and Rokamboll was activated.
Finally, Rebekka the wife realized that the perfect weapon is her husband Bruce that turn out to have a secret life.
Who is Rokamboll and what it is Rokamboll? Nobody knew till now.
Bruce wrote the love letter long time ago. Is he the secret project Rokamboll? Watch the video to find out.
I am writing to you, because I love you ...
Latest News
Publication at LA Indies Magazine
I wanted to do many things, when I was young, but I can't because …
that is not important, I do not want to make my story the same as others ...
read more
Braaking Newz, Trailer
Braaking Newz movie will make you laugh, it has a unique style of comedy. Peter is prolific director and writer and his style of comedy is sardonic and insightful, and a unique blend of dry humor and wackiness. The movie obvious comparison is with Borat Subsequent Moviefilm.
His directing style seems designed to keep the audience off kilter, with long pauses where we wouldn't expect them, and unusual cuts between scenes. Shaina McLawrence and Moli Hall, who play Lorra and Anna respectively, do a great job as anchors. A lot of their banter seems completely natural and, one suspects, may even have been partly improvised.
The film has been making the rounds of film festivals all over the world, and has been gaining recognition. Peter Boiadzhieff won Best Supporting Actor for the film, by Golden State Film Festival, Los Angeles on March 2021. His other movie Comedy Sketches won Best Comedy Feature film by Bridge Fest, Vancouver on 2020.
I keep asking myself the question, what are the Bigfoot, whiskey and the 2020 presidential election have in common? It has a lot; you need to watch the movie and you will find out!
Watch on Amazon Prime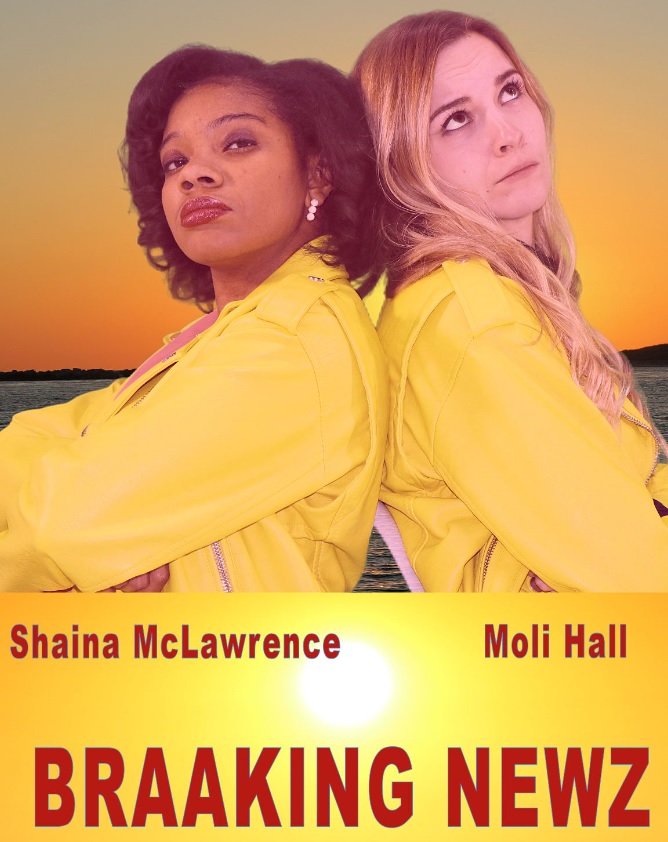 Watch Now
Comedy Sketches, Trailer 3
He is really funny!
He is very intelligent!
He is hilariously funny!

Hello Comrades!
He is from Bulgaria and moved to Atlanta Georgia 10 years, ago.
The most of the comedy is performed in The Punchline Atlanta Comedy Club at live audience at graduation night!
He is not a famous person, but he has a big dream, to be on Conan O'Brien show ... In Atlanta the dreams come true at The Punchline Atlanta's Best Comedy Club. I love America, here if you dream big anything is possible.

Bridge Fest Best Comedy Winner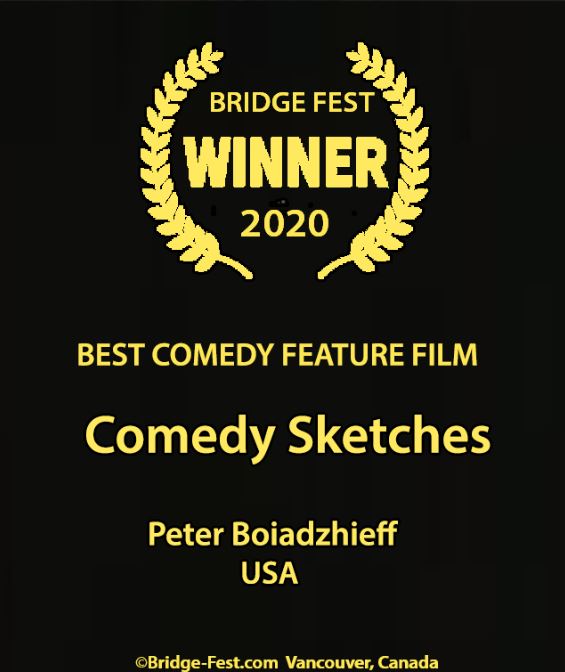 Watch Now in Vimeo
Interview
A Kodak moment!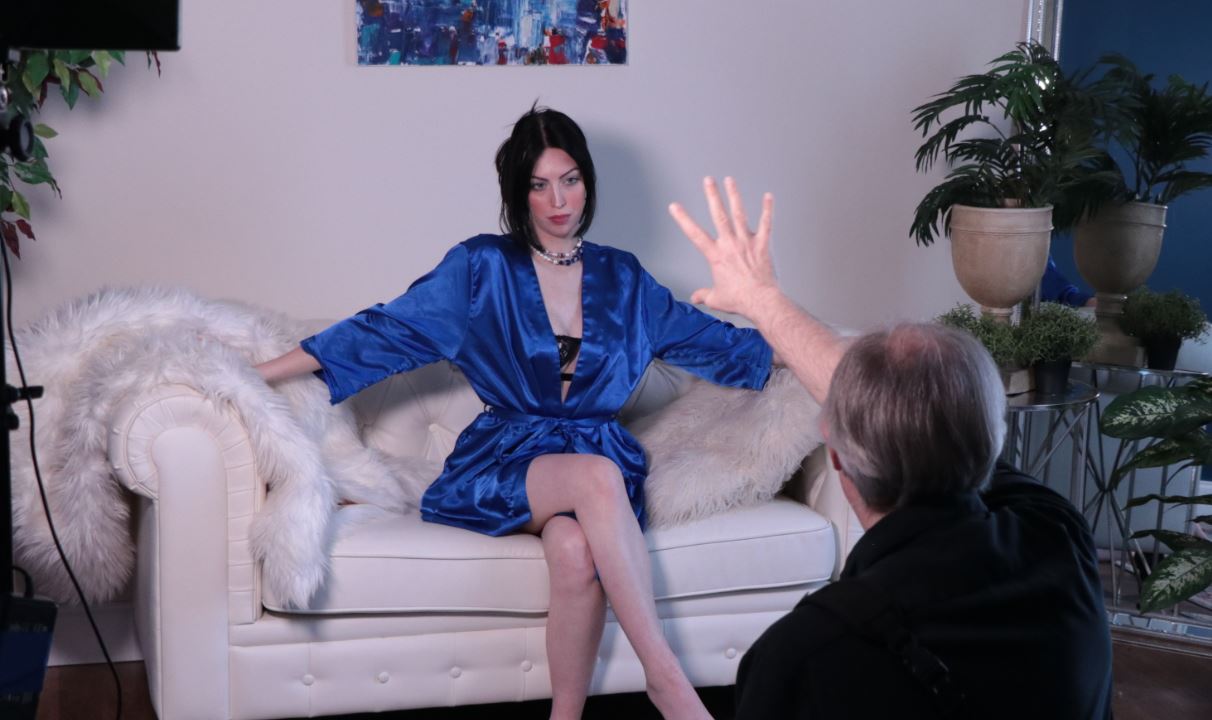 visit here
Beautiful eyes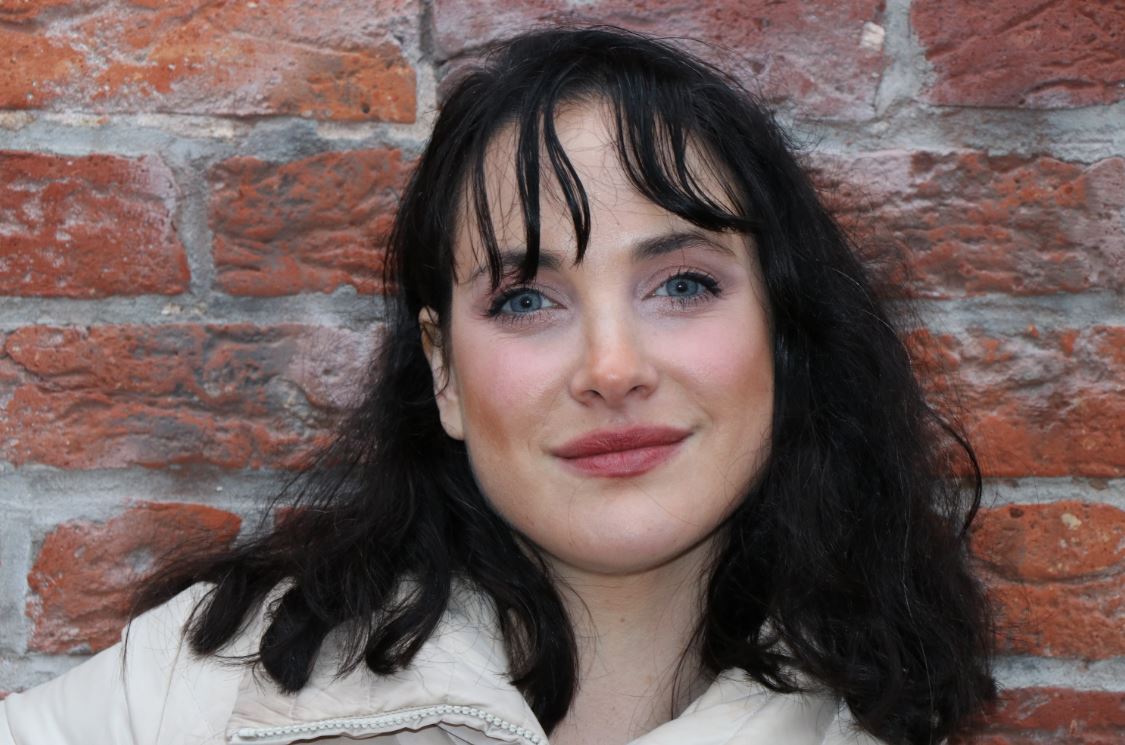 visit here
Sun flower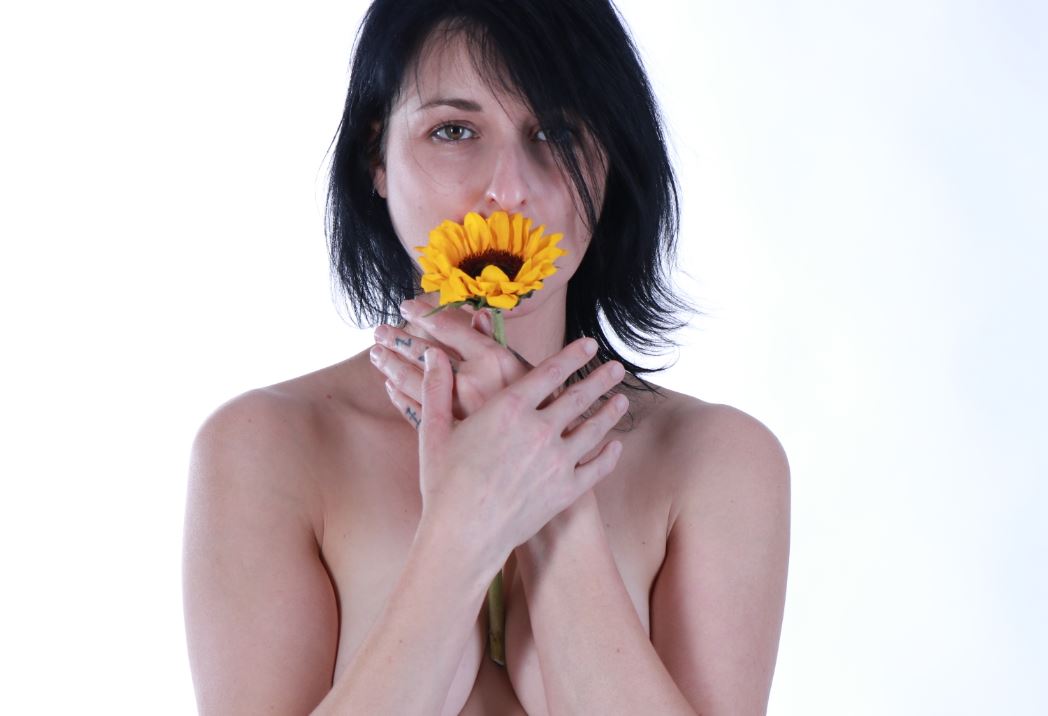 visit here
Three Diamonds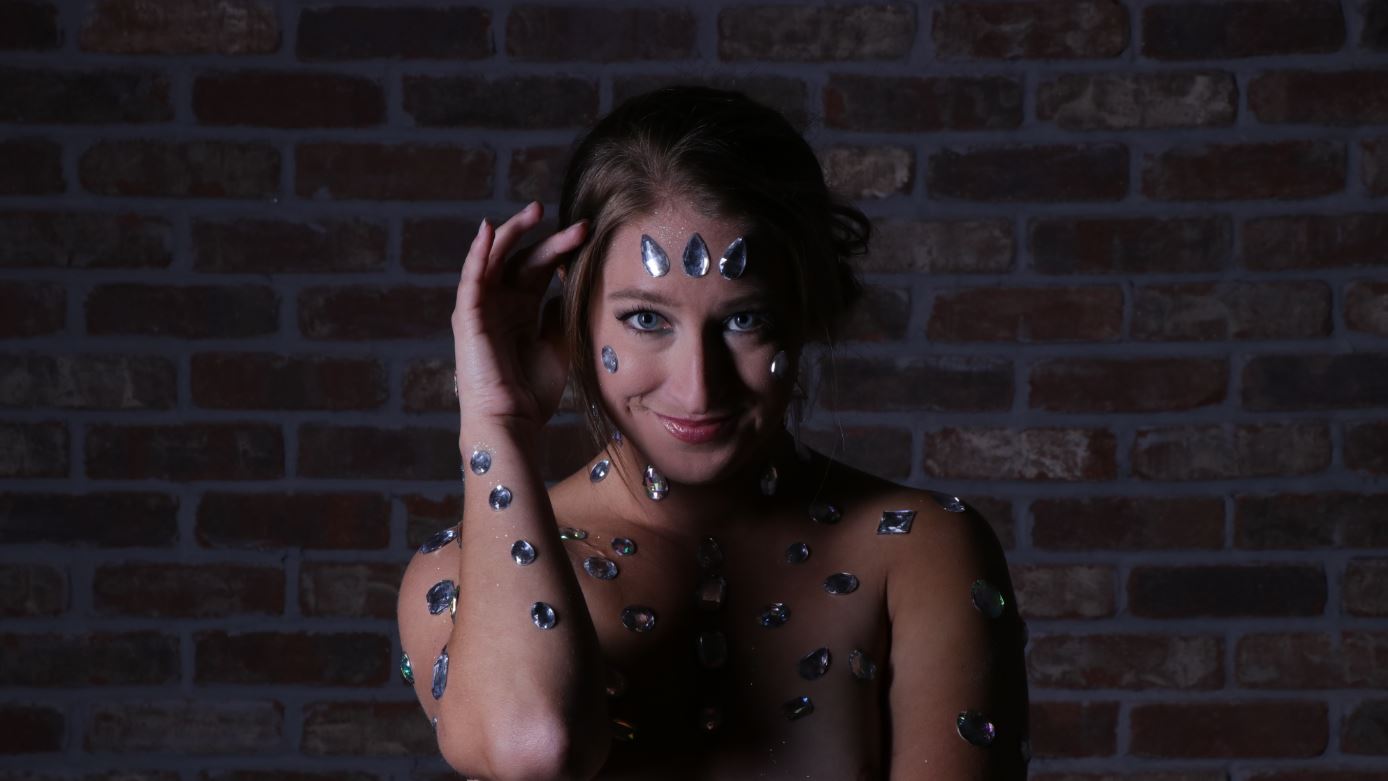 visit here
Serious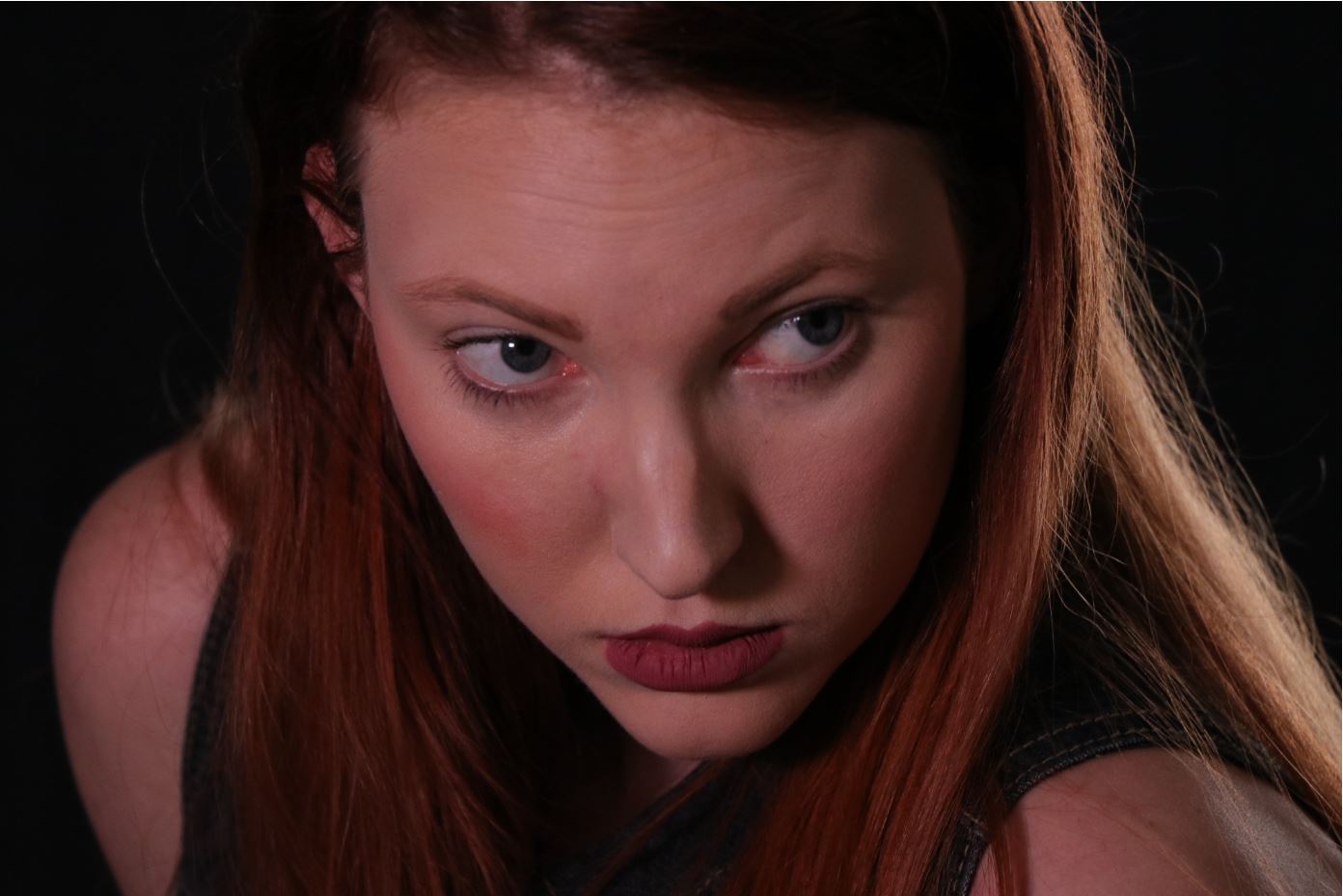 visit here
Sleeping beauty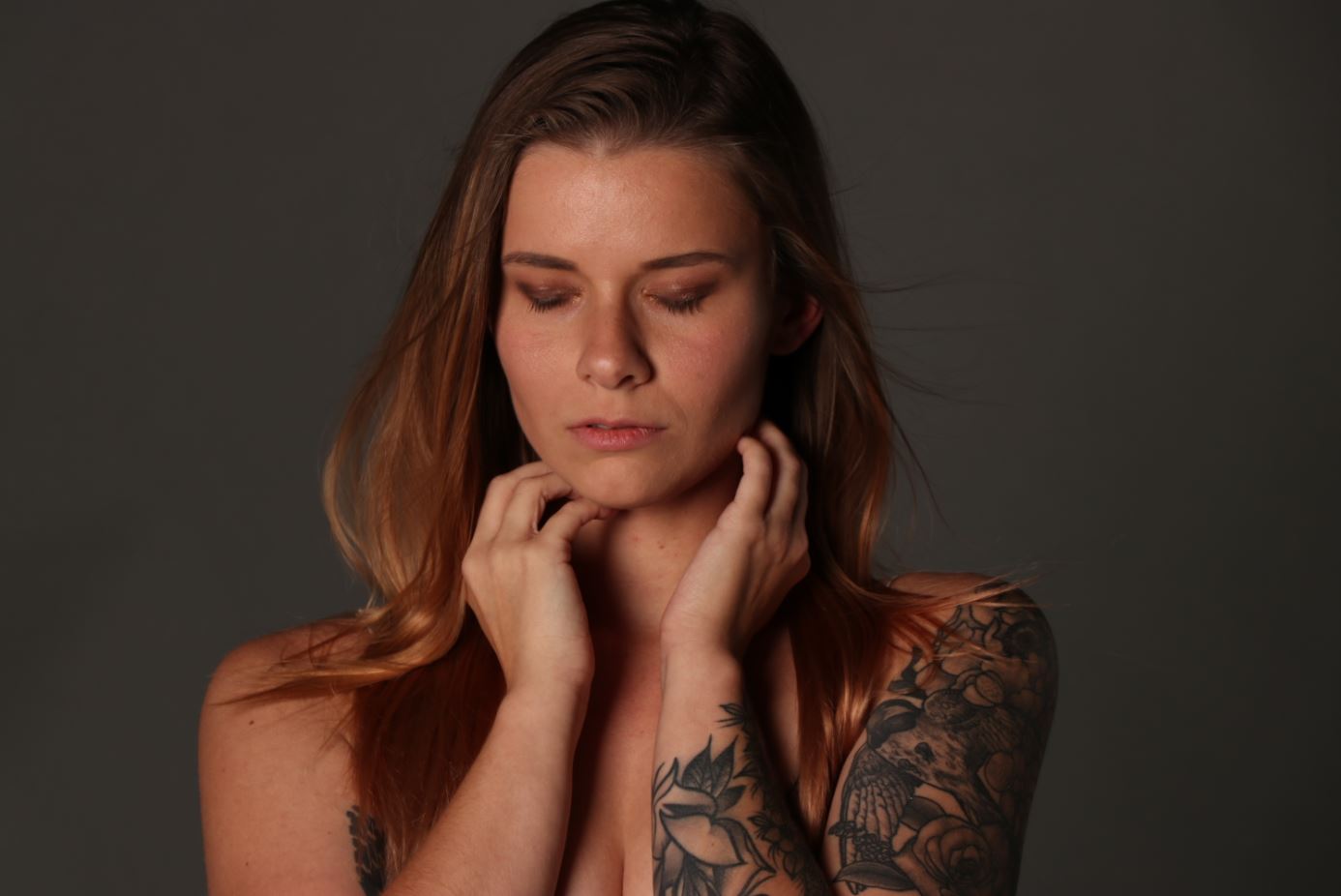 visit here
Text Message for Employment Trailer
Rafting Trip with Paul
Braaking Newz, Subtitles in English, German, and Spanish

Filming Love Drama Story
Braaking Newz with Stephen
The Reporter from Ocoee with Love

The Secret Project 53
Kn Video Studio Intro
Destiny Love Demo Reel
Support Film Project
click here or scan the image