Western Canadian International Film Festival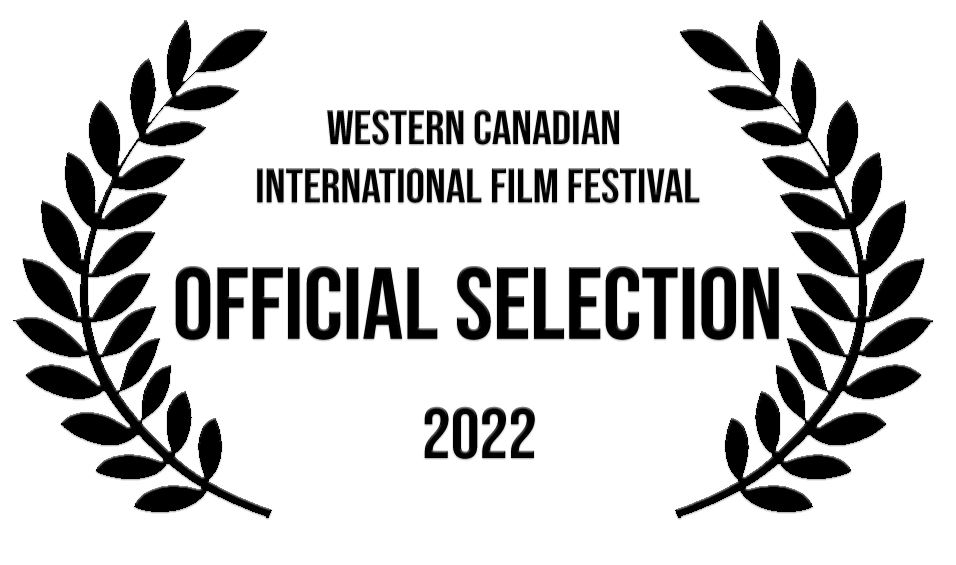 The Reporter from Ocoee with Love
The Reporter is one of the greatest characters where Kriss Boiadzhieff delivers the news in his own way, he has a dream to make the best rafting experience for everyone. Oh GOD he did it, he is rafting since 2013 and planning to become a raft guide but he is still afraid to do it. You are going to see amazing rafting and helicopter footage, the guest star Sonya Suares Alonzo playing as Sonya Fernanddez, and special appearance of the real Big Foot, snow beast, Sasquatch you named.
click here
The Western International Film Festival is an online festival that allows the audience to vote for the winners.

In true Canadian fashion, WCIFF aims to create a community of local and global filmmakers. We offer the opportunity to get in touch, collaborate and engage with other creative minds.
WCIFF does not have a panel of "qualified judges" to choose which films should win. The winners are chosen through an audience vote. By doing this, WCIFF seeks to create a positive, accepting environment, without relying on a few selected individuals, who may have biased opinions.
WCIFF wants filmmakers to have the recognition that they deserve by offering them a festival that is easily available, inclusive and fun. Every filmmaker is important and they all should have a fair chance to win an award.
Award Winner by
Western Canadian International Film Festival
in category Best Experimental