Marina del Rey Film Festival ®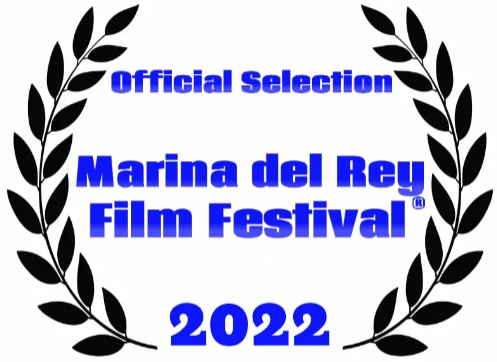 The Reporter from Ocoee with Love
The Reporter is one of the greatest characters where Kriss Boiadzhieff delivers the news in his own way, he has a dream to make the best rafting experience for everyone. Oh GOD he did it, he is rafting since 2013 and planning to become a raft guide but he is still afraid to do it. You are going to see amazing rafting and helicopter footage, the guest star Sonya Suares Alonzo playing as Sonya Fernanddez, and special appearance of the real Big Foot, snow beast, Sasquatch you named.
click here
The 2022 Marina del Rey Film Festival will be held June 17th - 23, 2022. We are currently scheduled to screen films at the Cinemark 18 and XD in Los Angeles as well stream them on the Shorts Daily Roku Channel.

Submissions are Open for shorts and feature narratives and documentaries, as well as screenplays. music videos, and even experimental films.

Marina del Rey Film Festival is a hotbed of activity for film and technology on the West side of Los Angeles (aka the Silicon Beach of LA). The festival is accepting films in every genre, on any topic, from every country around the world from features to shorts. Its goals are to promote the spirit of film-making and indie film in Marina del Rey, Los Angeles and throughout the world.
Official selection by
Marina del Rey Film Festival
in category Best Experimental