Tokyo Film Awards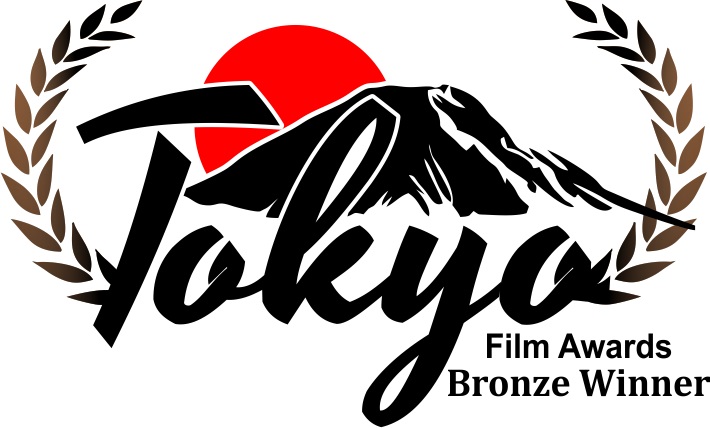 A Movie is Born, Award Winner
Mastering the film making skills at ForkShop film school, experience the hero characters, an exclusive interview with founder Stephen Blackmon ...
Read more
Tokyo Film Awards Tokyo Film Awards is a unique film competition organised by working professionals from film and tv industry. Our programming team is mainly focused on short films as our main mission is to promote young talent and their vision.
UPDATE : Due to government restrictions and rising number of cases in JAPAN there is a chance we will be forced to cancel the event or do it only for domestic audience. Therefore, we created screenings on our website as substitution where all the winning films will be seen. Please follow our website for latest updates about the event...

The cinema of Japan (Nihon eiga, also known domestically as hōga, "domestic cinema") has a history that spans more than 100 years. Japan has one of the oldest and largest film industries in the world; as of 2021, it was the fourth largest by number of feature films produced. In 2011 Japan produced 411 feature films that earned 54.9% of a box office total of US$2.338 billion.Films have been produced in Japan since 1897, when the first foreign cameramen arrived.
The kinetoscope, first shown commercially by Thomas Edison in the United States in 1894, was first shown in Japan in November 1896. The Vitascope and the Lumière Brothers' Cinematograph were first presented in Japan in early 1897, by businessmen such as Inabata Katsutaro. Lumière cameramen were the first to shoot films in Japan. Moving pictures, however, were not an entirely new experience for the Japanese because of their rich tradition of pre-cinematic devices such as gentō (utsushi-e) or the magic lantern. The first successful Japanese film in late 1897 showed sights in Tokyo.
Certificate of achievement by Tokyo Film Awards for A Movie is Born as Bronze winner in category Beat Comedy on August 2022.